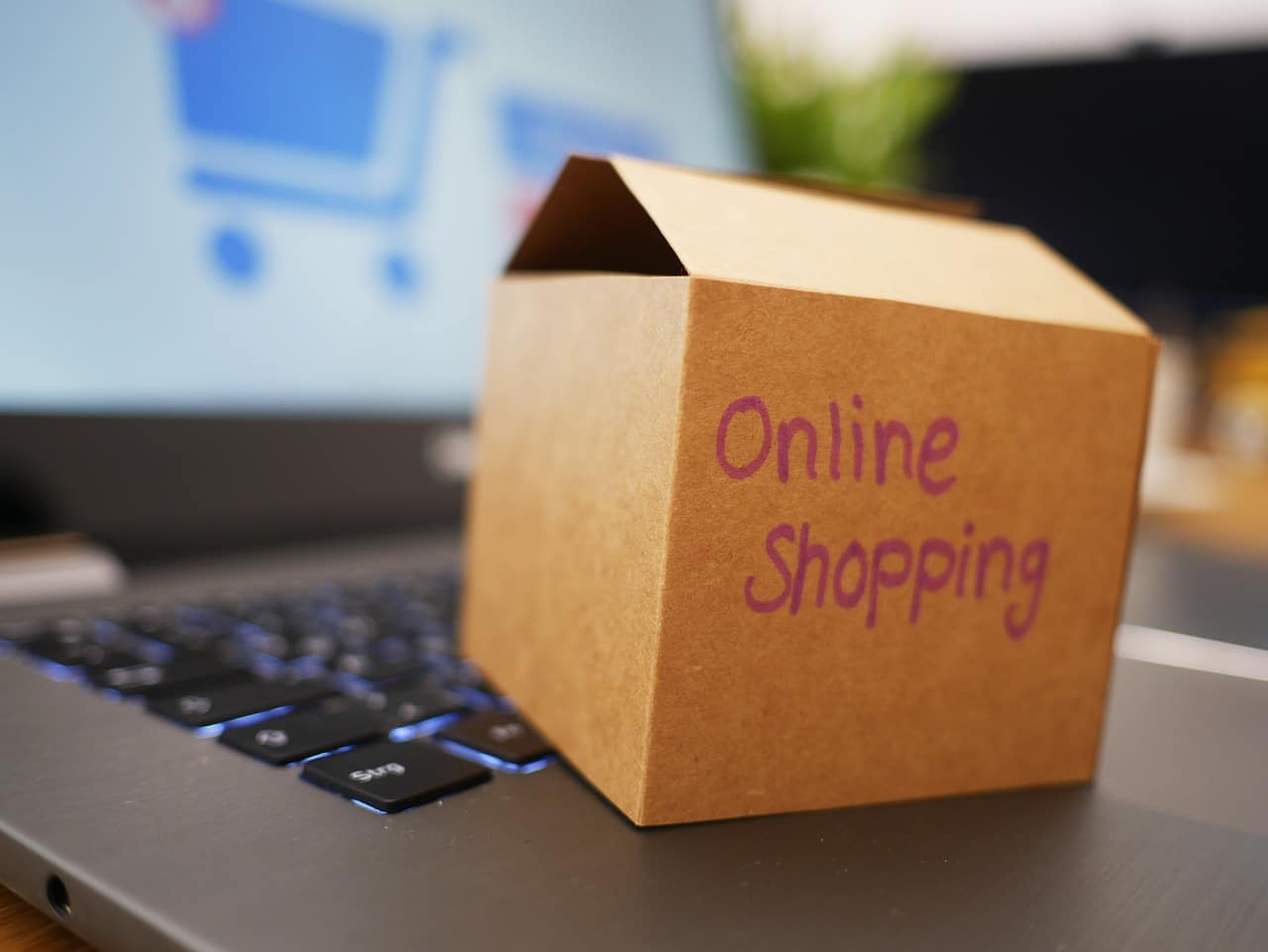 Why you should buy from Online Grocery Store in Germany instead of your neighborhood store?
In today's fast-paced world, convenience is key. With busy schedules and limited time, it's important to find efficient ways to manage our daily tasks, including grocery shopping. While neighborhood stores have been a go-to option for years, the rise of online grocery stores in Germany has revolutionized the way we shop for essentials. In this article, we'll explore the advantages of choosing an online grocery store over your traditional neighborhood store and discover how this convenient option can enhance your shopping experience.
Time-Saving Convenience: One of the biggest advantages of online grocery shopping is the time it saves. No more rushing through crowded aisles or waiting in long checkout lines. With just a few clicks, you can easily browse through a wide range of products, add them to your virtual cart, and complete your purchase in a matter of minutes. Online grocery stores in Germany offer user-friendly interfaces, allowing you to shop at your own pace, whenever and wherever you choose.
Extensive Product Variety: Neighborhood stores often have limited shelf space, which can restrict the variety and availability of products. Online grocery stores, on the other hand, offer an extensive range of items to choose from. From fresh produce and pantry staples to specialty ingredients and international brands, the virtual shelves of an online grocery store are stocked with an impressive array of options. You can explore new products, discover unique flavors, and even find items that might be hard to come by in your neighborhood store.
Personalized Shopping Experience: Online grocery stores provide a personalized shopping experience tailored to your preferences. By creating an account, you can save your favorite items, access your purchase history, and even create shopping lists for easy reordering. These features make it incredibly convenient to repurchase your regular items and ensure you never miss out on the essentials. Additionally, many online stores offer personalized recommendations based on your previous purchases, helping you discover new products that align with your tastes.
Time-Sensitive Deliveries: Gone are the days of hauling heavy grocery bags from the store to your home. Online grocery stores in Germany offer doorstep delivery, ensuring that your groceries arrive right at your preferred location. Whether you're at work, home, or elsewhere, you can schedule a delivery slot that suits your schedule. Some stores even offer same-day or next-day delivery options, allowing you to restock your kitchen in a jiffy. With the convenience of home delivery, you save valuable time and energy.
Quality and Freshness Guaranteed: Concerns about the quality and freshness of online groceries are common, but reputable online grocery stores prioritize customer satisfaction and ensure top-notch quality. Many stores have strict quality control measures in place, ensuring that their products meet the highest standards. Fresh produce is carefully selected, and perishable items are stored and delivered under optimal conditions. By choosing a trusted online grocery store, you can have peace of mind knowing that the products you receive will be of the utmost quality.
Cost saving: Mostly all online grocery store in Germany provide discount and offers and this is not possible with your nearby neighborhood stores. You save your cost with these discounts along with travelling cost and other cost.
Conclusion: As technology continues to advance, online grocery stores in Germany have become a convenient and efficient alternative to traditional neighborhood stores. With time-saving convenience, an extensive product variety, personalized shopping experiences, timely deliveries, and guaranteed quality, these virtual supermarkets offer a compelling case for embracing the online shopping revolution. Embrace the digital era and simplify your grocery shopping experience by opting for an online grocery store. Say goodbye to long queues and hello to a hassle-free, enjoyable shopping experience right at your fingertips!