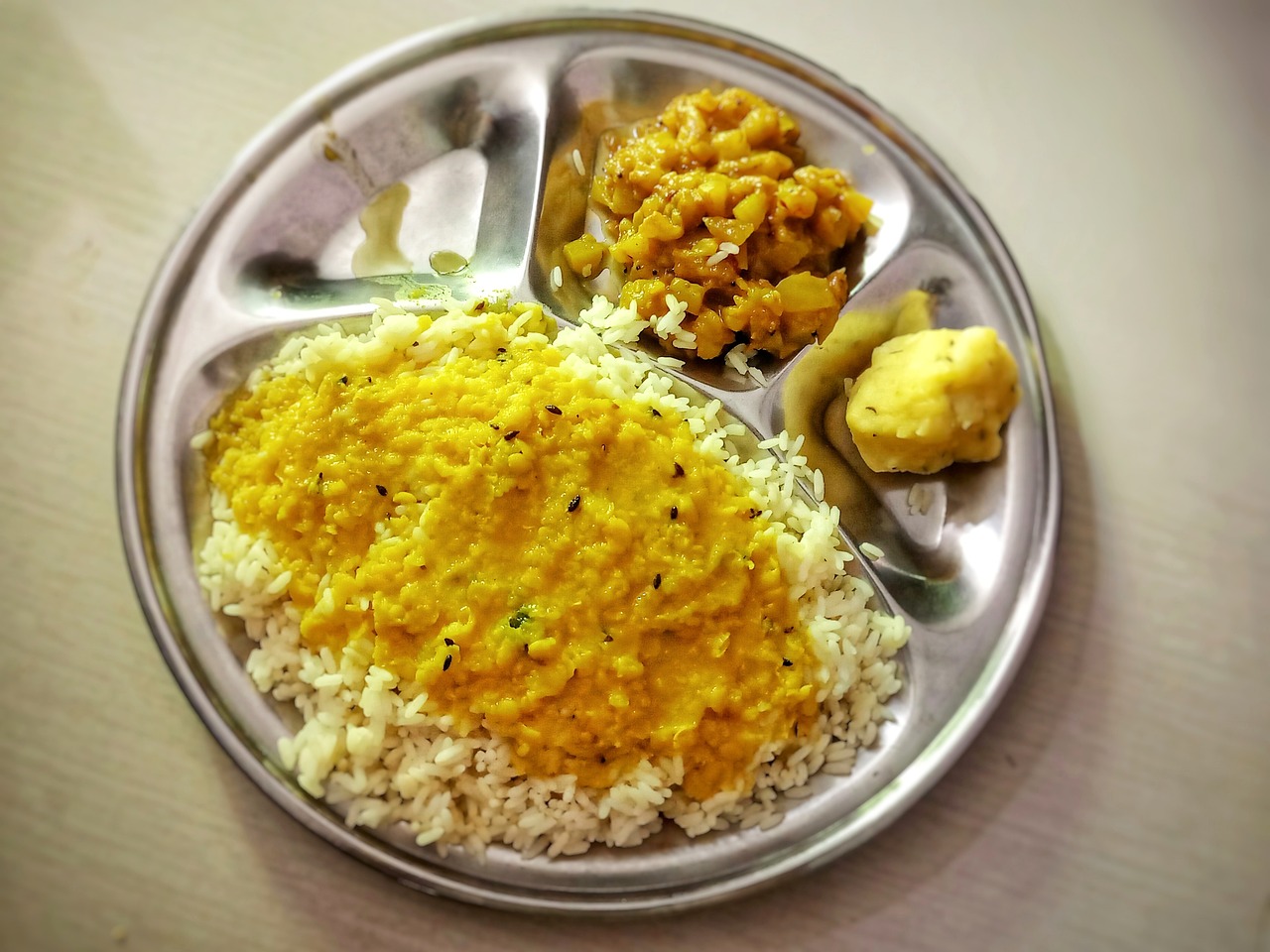 Introduction
The rich and diverse culinary heritage of India is celebrated worldwide for its flavors, spices, and distinctive ingredients. One such essential component of Indian cuisine is rice, and Sona Masoori rice, in particular, is a popular choice for its aromatic, fluffy grains. If you're in Germany and craving the authentic taste of Indian dishes, you're in luck! You can now easily buy India Gate Sona Masoori rice online in Germany. In this blog post, we'll explore the significance of Sona Masoori rice, its culinary uses, and how you can conveniently purchase it from the comfort of your home.
Buy India Gate Sona Massori Rice online in Germany
Understanding Sona Masoori Rice
Sona Masoori rice is a variety of rice primarily grown in the southern states of India, particularly in the regions of Andhra Pradesh and Karnataka. This rice variety is known for its unique attributes that make it a staple in Indian households and restaurants around the world.
Aromatic Delight: Sona Masoori rice is celebrated for its enticing aroma, often likened to the fragrance of freshly popped popcorn. This characteristic aroma adds depth and flavor to a wide range of dishes.
Light and Fluffy Texture: The grains of Sona Masoori rice are short, slender, and become fluffy upon cooking. This makes it a versatile choice for various Indian and international recipes.
Easy to Digest: The rice is also appreciated for its ease of digestion, making it suitable for individuals of all ages.
Versatile Usage: Sona Masoori rice is used in diverse Indian recipes such as biryani, pulao, fried rice, and even as a side dish with curries and lentils.
While living in Germany, it may be challenging to find specific Indian ingredients at local grocery stores. Fortunately, the internet has bridged this gap, allowing you to access a wide variety of products from around the world, including India Gate Sona Masoori rice. Here are some compelling reasons to consider buying it online:
Convenience: Online shopping offers the convenience of ordering your favorite Sona Masoori rice from the comfort of your home. No need to search for specialty stores or compromise on the quality of your ingredients.
Wide Selection: Online platforms often feature an extensive selection of rice varieties and brands, ensuring you can choose the one that suits your preferences.
Delivery to Your Doorstep: Most online retailers provide reliable delivery services, bringing the authentic taste of India right to your doorstep in Germany.
Purchasing Sona Masoori rice online in Germany is a straightforward process:
Choose a Reputable Online Retailer: Look for well-established online grocery stores or Indian specialty stores that offer a variety of rice options, including India Gate Sona Masoori rice.
Select Your Preferred Brand and Quantity: Browse through the available options and choose India Gate Sona Masoori rice in the quantity that suits your needs.
Add to Cart and Checkout: Add the selected rice to your cart, review your order, and proceed to checkout. Ensure that your delivery address is accurate.
Payment and Delivery: Make the payment using the available payment methods, and your order will be delivered to your specified address within the estimated timeframe.
Enjoy Your Indian Cuisine: Once your Sona Masoori rice arrives, you can start experimenting with a variety of Indian recipes and savor the delicious flavors of India.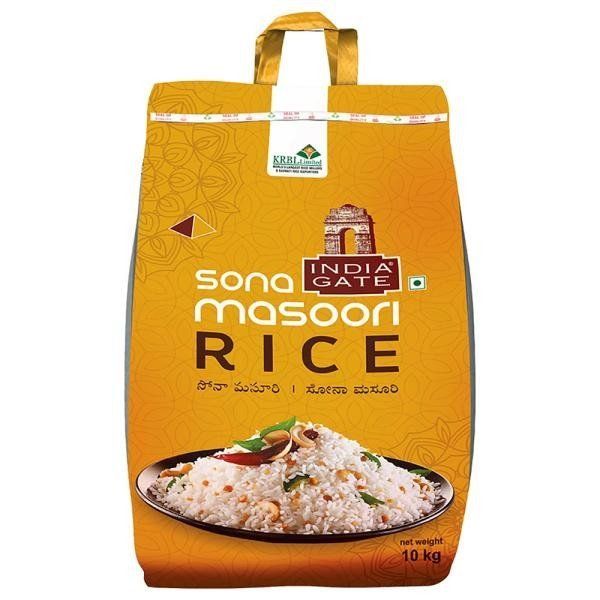 Conclusion
Buying India Gate Sona Masoori rice online in Germany is a convenient way to bring the essence of Indian cuisine to your kitchen. Whether you're a fan of aromatic biryanis, fragrant pulaos, or simple steamed rice, Sona Masoori rice is a versatile ingredient that can elevate your culinary experience. With online shopping options, you can enjoy the convenience of ordering this cherished ingredient and embark on a delicious journey through the diverse flavors of India, right in the heart of Germany. Happy cooking!