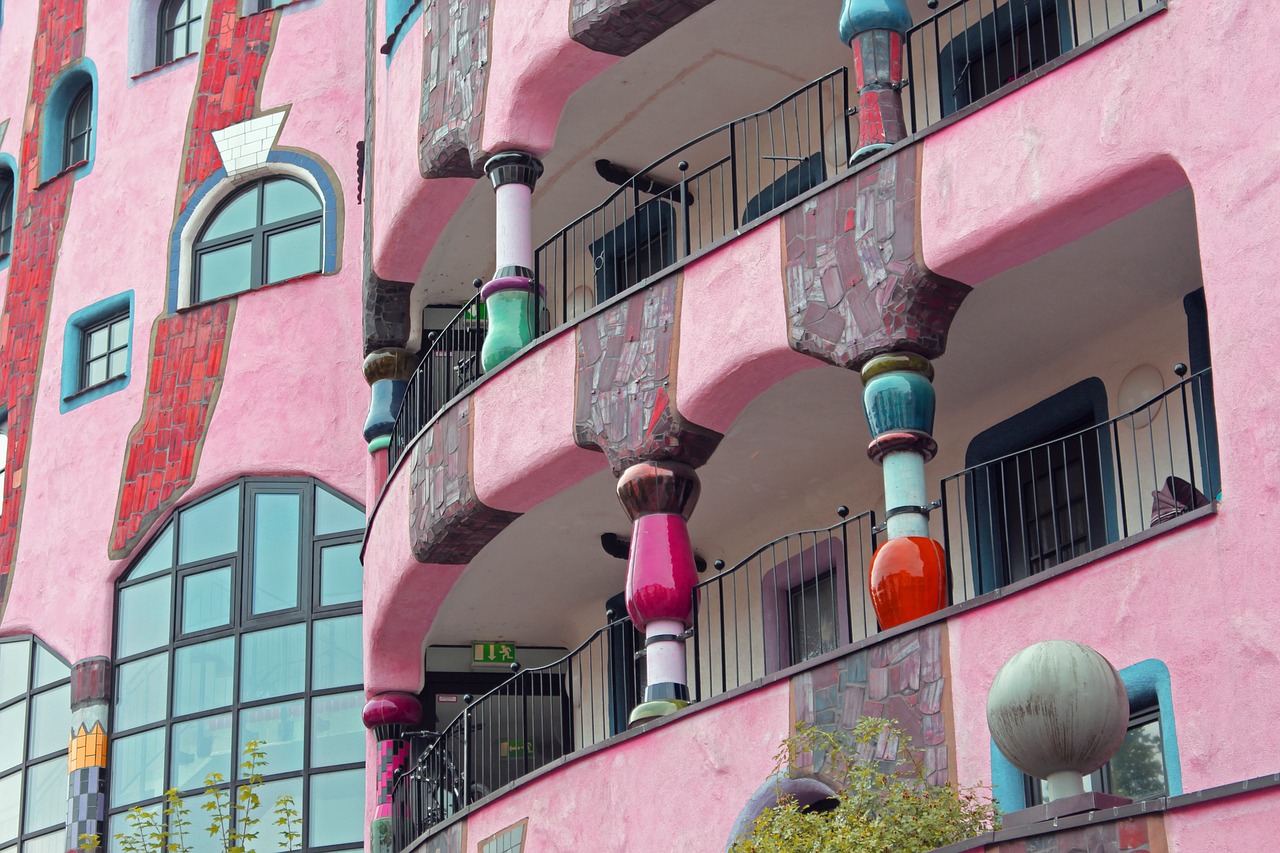 Best Online Indian Grocery Store in Magdeburg
Namaste, Magdeburg! Are you craving the vibrant flavors of Indian cuisine but find it challenging to access the authentic ingredients you need like you find in your home country India? Worry no more, as we present to you the ultimate solution to your needs for the Indian ingredients- the best online Indian grocery store in Magdeburg. Get ready to embark on a delightful journey through the aromatic spices, exotic herbs, and delectable treats that will transport you straight to the heart of India. Say hello to convenience, quality, and the finest selection of Indian groceries, all within the comforts of your home, courtesy of indianlocalstore.com! with free shipping over each 39,00 € order.
Why Choose indianlocalstore.com, Best online Indian Grocery Store in Magdeburg?
When it comes to satisfying your Indian food cravings, indianlocalstore.com stands out as the top choice for several compelling reasons:
Cheaper then your local physical store: Indianlocalstore.com always running with many discount and offers where your find your Indian groceries at always discounts and best prices. Which is not possible at physical stores. Buy more save more and we understand how you want to save euros in your every purchase.


Vast Selection of Authentic Indian Products:
At indianlocalstore.com, we take pride in curating a diverse and extensive range of authentic Indian groceries. From premium-quality spices like cumin, turmeric, and cardamom to rare lentils, flours, and Basmati rice, we've got it all covered. Indulge in the richness of Indian cuisine with every product sourced directly from renowned Indian brands.


Convenience at Your Fingertips:
Gone are the days of hunting down specialized Indian grocery stores in Magdeburg. With indianlocalstore.com, you can now enjoy the ease of ordering your favorite Indian ingredients from the comfort of your home. Our user-friendly interface ensures a seamless shopping experience, saving you time and effort.


Freshness Guaranteed:
We understand the importance of freshness in Indian cooking, and that's why we make it our priority to deliver products with a long shelf life, ensuring their quality and authenticity remain intact. You can trust us to bring you the best of India's produce. Every product at online Indian store marked with the best before date.


Doorstep Delivery:
Say goodbye to the hassle of carrying heavy grocery bags! Our efficient delivery services ensure your order reaches your doorstep promptly. We take pride in our quick and reliable delivery system, ensuring you never have to wait too long to cook up a storm in your kitchen.


Customer-Centric Approach:
Our customers are at the heart of everything we do. We strive to provide top-notch service and are always ready to assist you with any queries or concerns. Your satisfaction is our utmost priority.
Top Picks from the Store:
Here are some must-have products from our online Indian grocery store that will add a burst of flavor to your culinary creations:
Popular Indian Spices: Elevate your dishes with our collection of aromatic spices that are the backbone of Indian cooking. Ranging from best known MDH masalas, etc.
Indian Chapati Flours: Experiment with traditional Indian bread or indulge in mouthwatering desserts with our selection of premium flours.
Indian Tea and Snacks: Treat yourself to a refreshing cup of Indian chai and satisfy your cravings with a variety of traditional Indian snacks.
Indian Ready-to-Cook Meals: For those busy days, we offer ready-to-cook meals that retain the true essence of Indian cuisine.
Conclusion:
Indian cooking is an adventure of flavors and aromas that shouldn't be limited by geographical boundaries. With indianlocalstore.com, the best online Indian grocery store in Magdeburg, you can now unlock the secret to authentic Indian cooking from the comfort of your home. Embrace the culture, embrace the flavors, and immerse yourself in the culinary magic of India. So why wait? Visit indianlocalstore.com today and let the kitchen adventures begin! Happy cooking!